Welcome to the official ManaCube Server Store. To begin shopping, please select a category from the sidebar. Please note that ranks cost a one-time fee and are unlocked permanently!
KEYS ARE NOW PURCHASED THROUGH THE IN-GAME /CUBITSHOP
SUPPORT / QUESTIONS
Need any questions answered before checkout? Waited more than 20 minutes but your package still has not arrived? Ask the community/staff on Discord, or for payment support, submit a support ticket on our website.
REFUND POLICY
All payments are final and non-refundable.
Attempting a chargeback or opening a PayPal dispute will result in permanent and irreversible banishment from all of our servers, and other minecraft stores.
It could take between 1-20 minutes for your purchase to be credited in-game. If you are still not credited after this time period, please open a support ticket on our forums with proof of purchase and we will look into your issue.
PayPal balance, Banks, All Credit/Debit Cards
Paysafecard, Amazon Pay, Mobile Payments, +600 More
MANACUBE is not affiliated with Minecraft or Mojang AB. Minecraft is © Mojang AB 2009-2018.
Top Donator 2019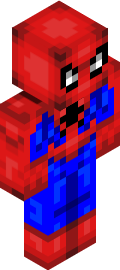 Ozzyblack21
Donated 9528.22 USD this year.
Top Customer 2019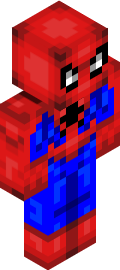 Ozzyblack21
Donated 9528.22 USD this year.